This complete online regimental history has been made available to this web site by Thomas J. Joyce of Long Beach, Calif.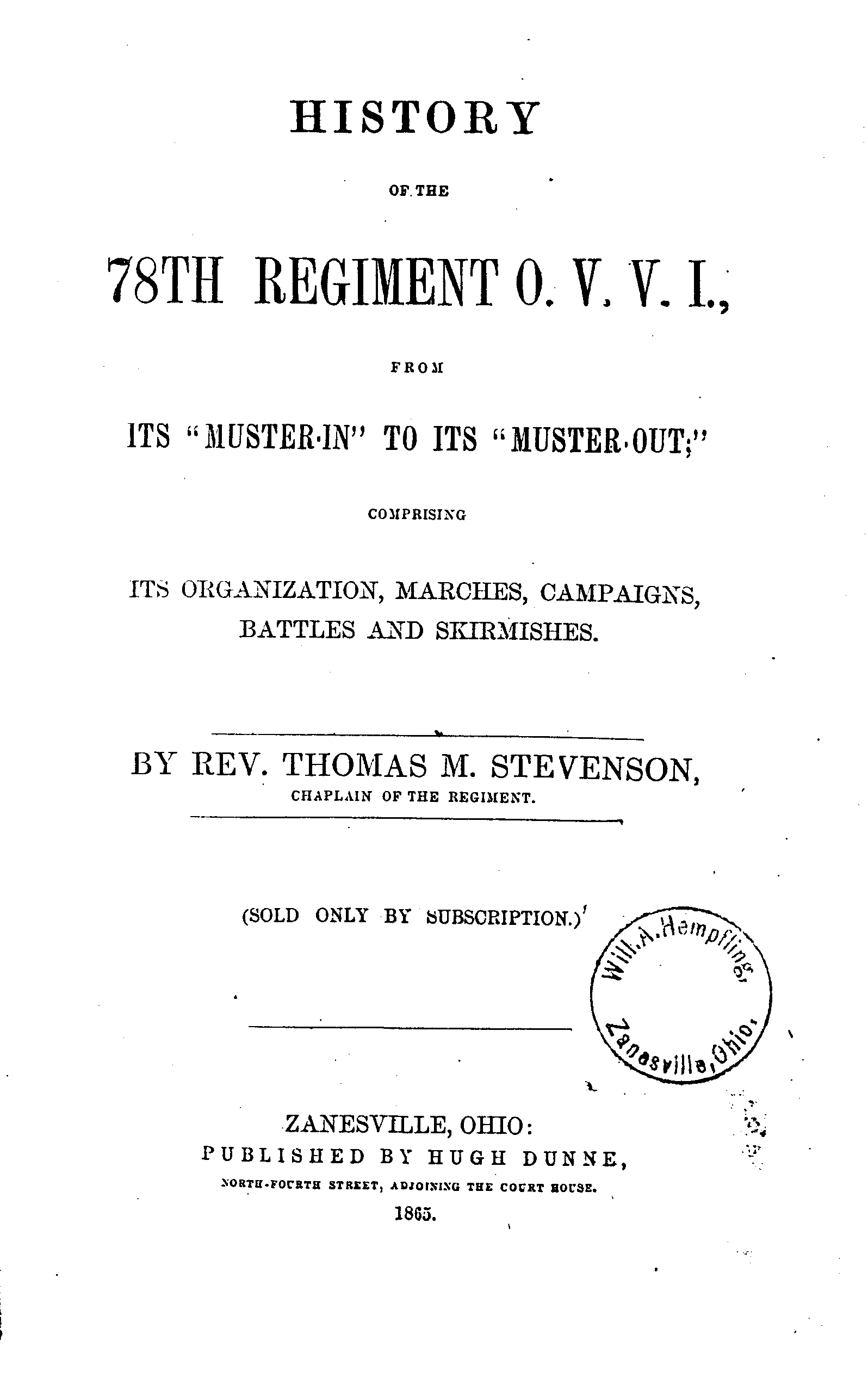 We are deeply indebted to his generosity in making this material available in such a convenient form and for his meticulous attention to every small detail to make this electronic version match the original just as closely as possible.
Mr. Joyce and the webmaster are considering converting his work to a PDF and making this available on a CD-ROM for a fee of about $40.00 (to be used to support this site).  If you are interested, or even think you might be, please email the webmaster and if there's a big enough response, we will move forward on this project.
If you'd like to order a copy of an exact reprint of the book for $40.00 (originals cost as much as $400, if you can find one), please click here